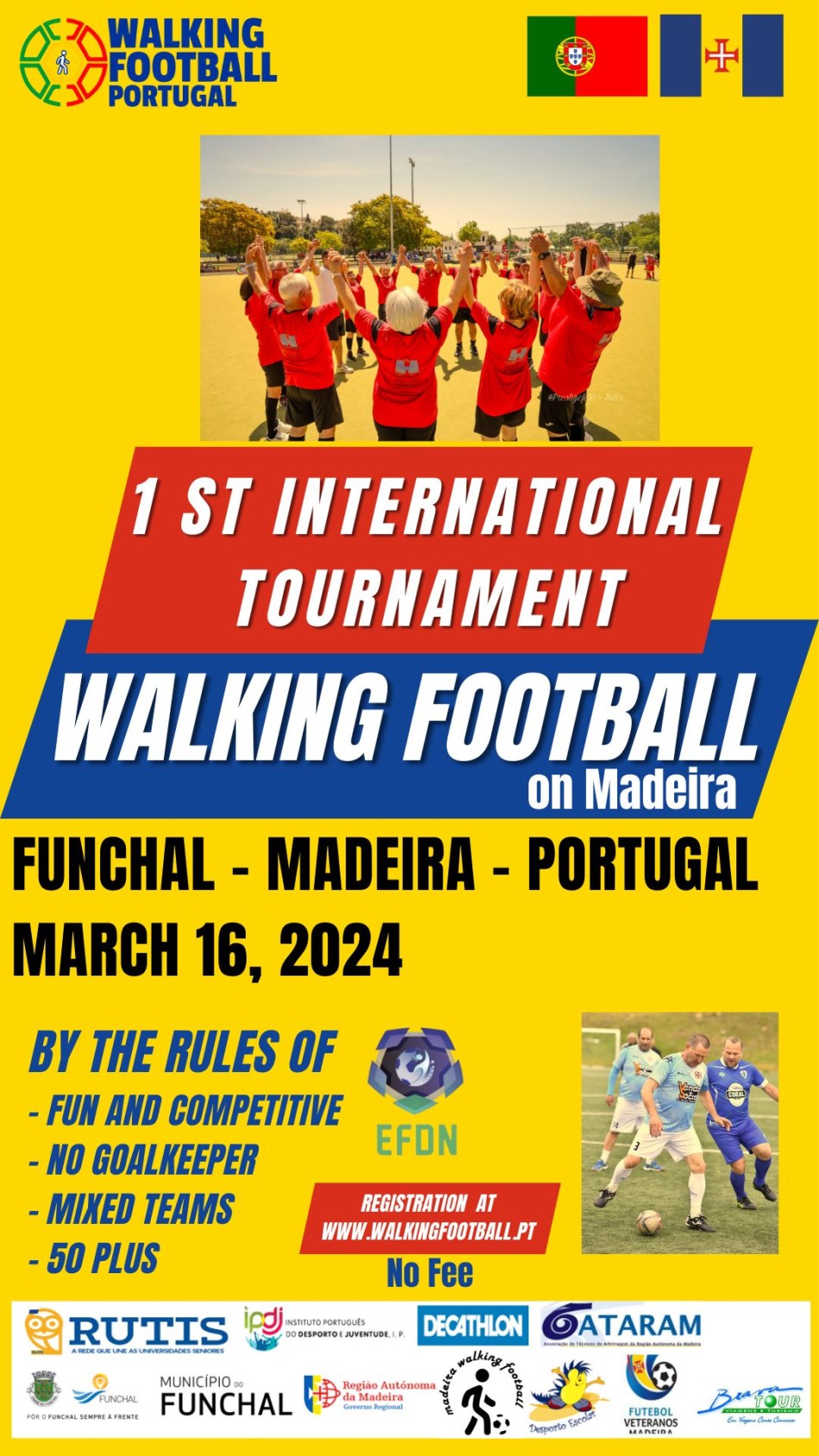 1st International Walking Football Tournament Portugal on the island of Madeira, 16 March 2024. Save the date. No fees until February 16th, 2024. Limited places available. According to EFDN rules: ✳️ No…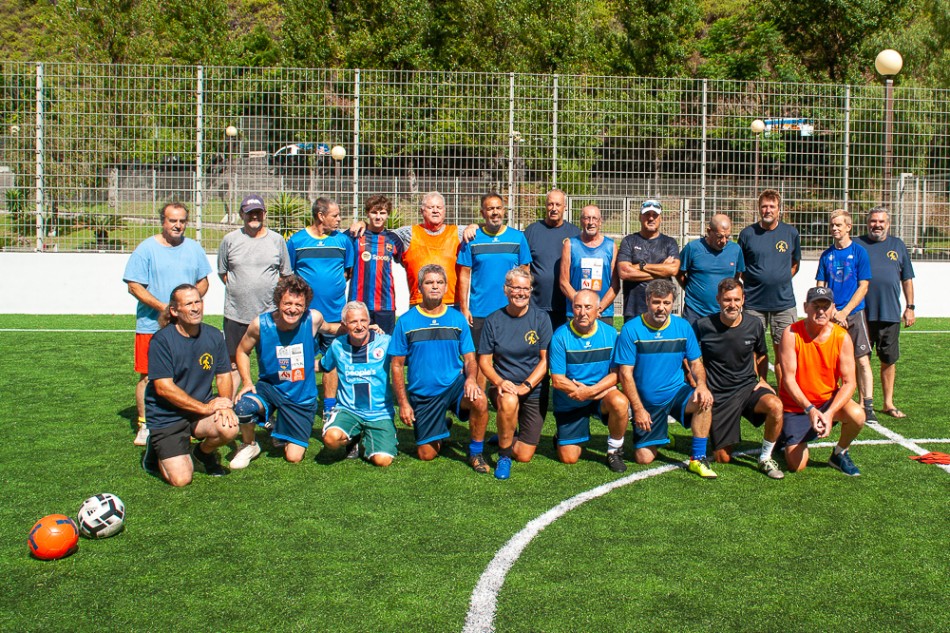 Series of photos from the friendly match between MWF and Rami. Click on the picture for the full image.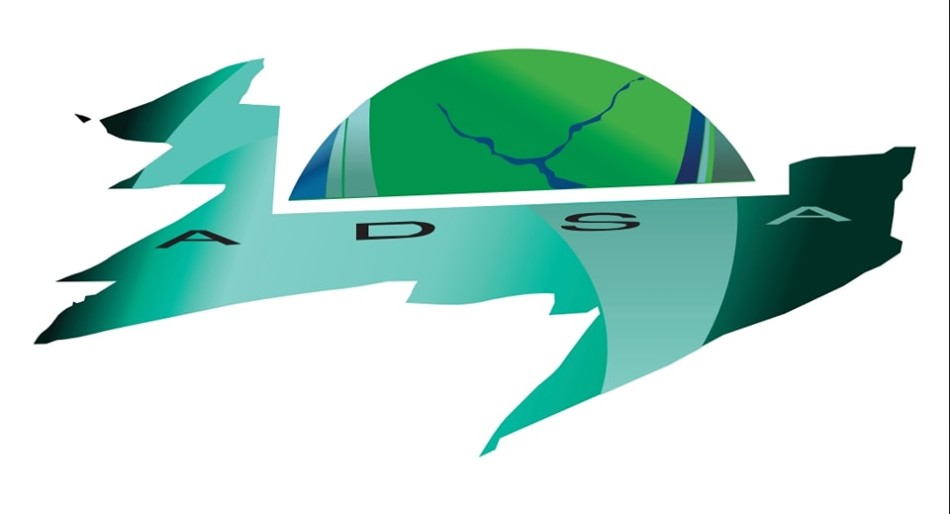 Madeira Walking Football (MWF) are now associated with Associação Desportiva da Serra D'Agua (ADSÁ), this is their logo and together with the MWF motif will represent the affiliation.
3/3