What is Walking Football?
Walking Football is a team sport for those who want to stay active in older age.
Walking Football is a slower version of the standard game with specific rules where you walk instead of run, it is aimed at gentlemen aged 50 + and ladies of any age, regardless of their footballing ability, shape or size.
It is designed to help people get fit or maintain an active lifestyle no matter age and fitness level, support people getting back into football if they have given it up due to age or injury, meet new people and have fun.
REGIONAL WALKING FOOTBALL TOURNAMENT By USRB, January 21 at 8:53 pm Today, the first preparatory meeting for the first Walking football tournament in the region began, namely in the municipality…
These entities encourage us
---
The Rules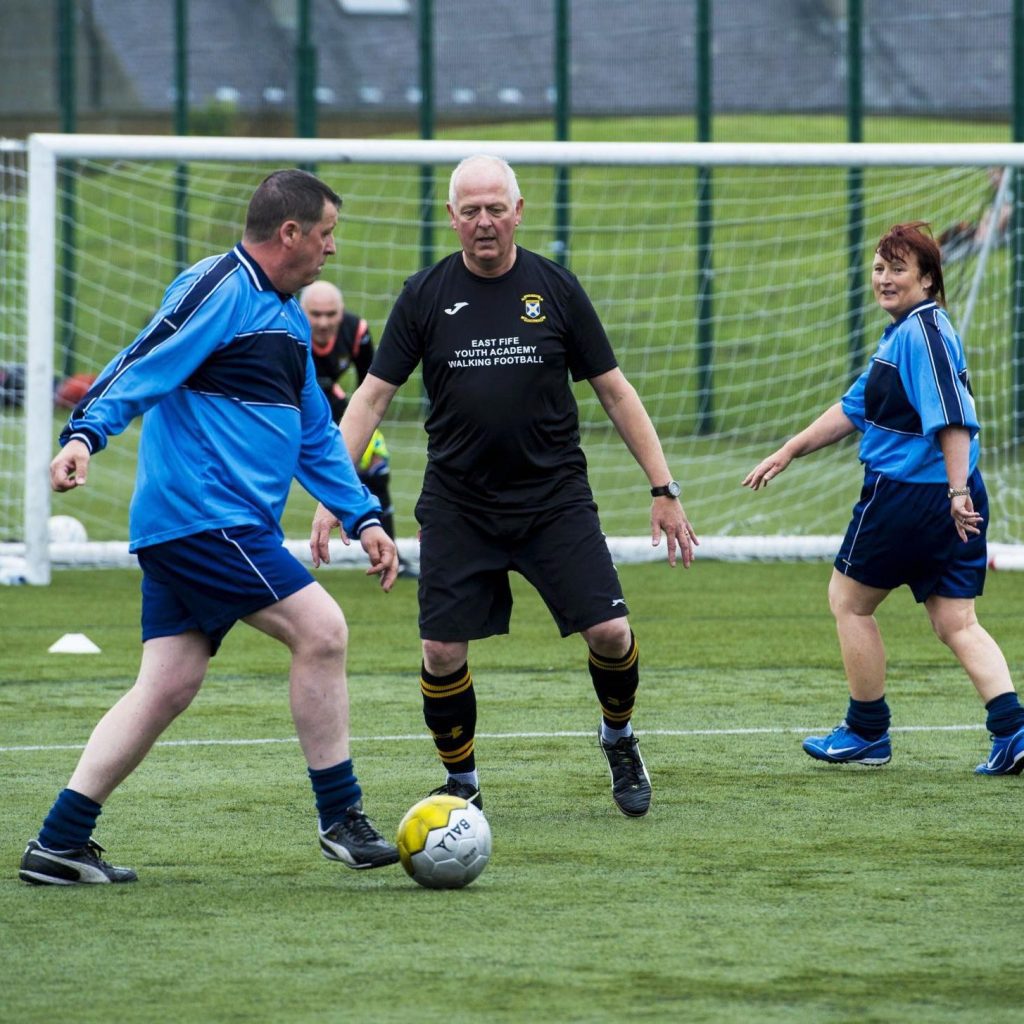 The Benefits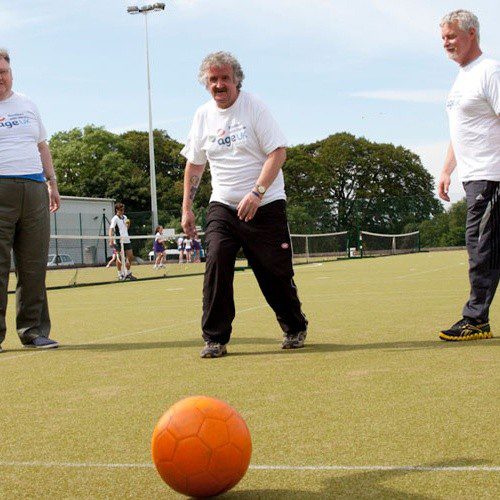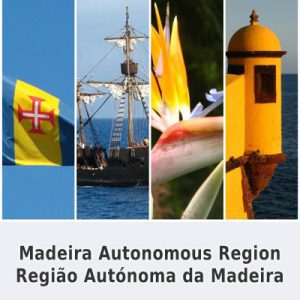 Known as the "island of eternal spring" Madeira's subtropical climate makes it a great destination to visit all year round. Given Madeira's diverse landscape, it has quite dramatic micro-climates which means that you are never far away from sunshine, wherever you are on the island.
Initiator Madeira Walking Football
Read also our blog …